3

How to ask for help

In our area of work, we will frequently run into code error messages as well as work with concepts that span multiple research fields including neuroscience, genomics, and bioinformatics. Thus, it is completely natural that we'll need to ask others for help. We do this so frequently, that we end up developing skills for searching for the information that we need. Most of the times, we can spend a bit of time ourselves searching for a solution as described in more detail in "you must try, and then must ask". Though at some point, we will ask others for their direct input.

Many of the communication tools we use for asking for help are text-based. It can be hard to convey jokes, so sometimes it's best to refrain from making jokes in order to prioritize a clear exchange of ideas. You should also be respectful of everyone's time and with the words you choose. For example, see what Jim Hester has to say about issue titles:
Take time⌚️to think about your issue titles!!!

xyz is broken

vs

xyz fails with malformed input

The former puts the maintainers in a foul mood 😡

Issues should be requests 💐 rather than demands 🔨

— Jim Hester (

@jimhester_

) January 11, 2021
Actually, Jim Hester keeps providing excellent advice, so you might want to check this table he made and shared on Twitter.
We highly recommend that you watch Jenny Bryan's RStudio Conf 2020 keynote talk titled "Object of type 'closure' is not subsettable" available through RStudio's website. You can find all related links from her talk through GitHub.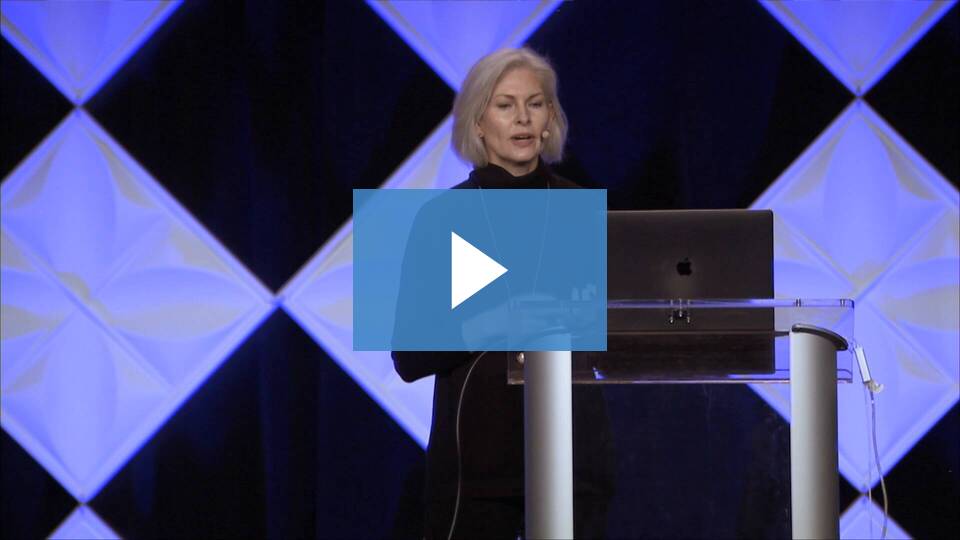 Object of type 'closure' is not subsettable - RStudio
Ultimately, some coding issues are complex. Here are some tips on some strategies for resolving complex coding problems.